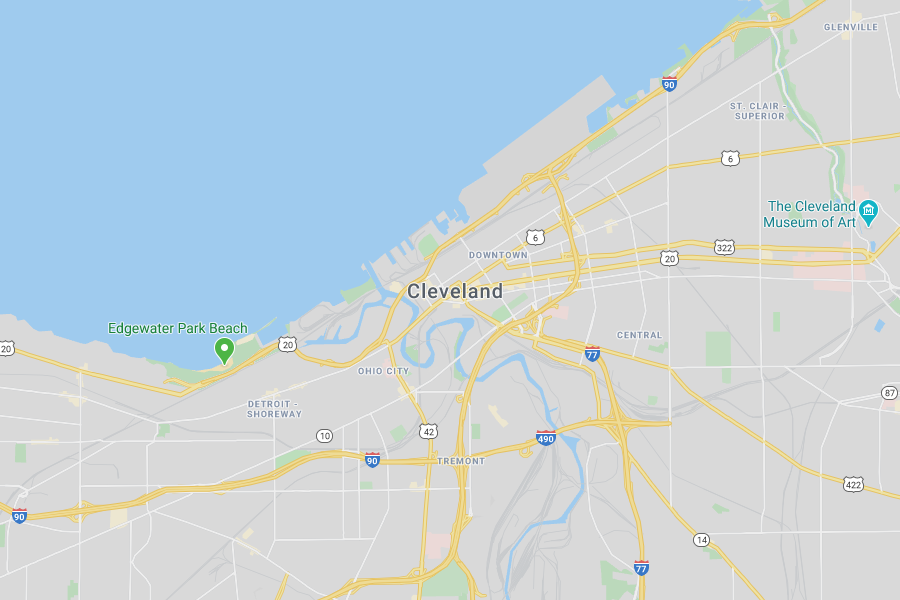 Why Work with Our Cleveland, Ohio Excavation Company
KMU Trucking & Excavating is proud to serve Cleveland, Ohio and the surrounding communities. We partner with a number of community segments such as residents, commercial entities, real estate developers, and even municipal leaders with their site development, excavation, and site work utility projects as well as with numerous ongoing and preventive maintenance needs. Throughout the years, we've become a trusted Cleveland, Ohio excavation company that countless businesses now rely on for their projects.
In every initiative, our company prioritizes safety first above everything else. We're OSHA 30-hour certified for the construction industry, are certified by the EPA for septic systems, and take the time to understand and follow all local codes and regulations pertaining to your project. We also emphasize communication in every project, ensuring that you're kept up-to-date on where work stands. We deliver our service with friendliness and a strict focus on timeliness, ensuring that your project timeline and goals are achieved.
Work with Us for Your Next Project
As a leading Cleveland, Ohio excavation company, our team can support you with numerous capabilities that span the entire project lifecycle. We can assist with pre-bidding support, manage the preparation of your site, and continue to provide maintenance and other services well after construction or implementation is finished. Here are just some of the services we provide to our clients:
Our company is proud to own all of its equipment, much of which utilizes GPS technology for accuracy and precision. We maintain a drug-free workplace at all times and are also signatory with multiple unions to staff your project with skilled professionals.
Contact Us to Discuss Your Next Project
Ready to put our Cleveland, Ohio excavating company to the test? Our team is ready to work with you. As a local service provider, you'll benefit from fast, responsive service and a team that truly understands this community and what you're trying to achieve.